Materials
You can find below some of our popular products, in stock ready for free next day delivery.
Call us on 01234 740383 or send us an email for a quote.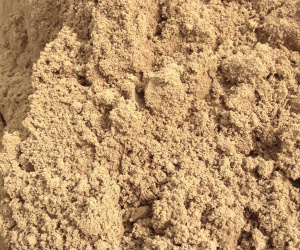 Building Sand
Fine soft sand. Ideal for mortar mixes in brickwork as leaves a smooth finish. Always sourced from the same quarry to ensure consistency.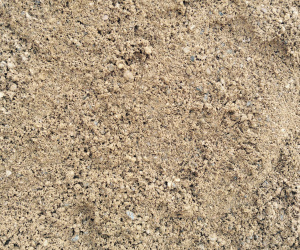 Sharp Sand
0/4mm washed concreting sand. Used for floor screeds, bedding in slabs, block paving etc. Quarried sand, not recycled.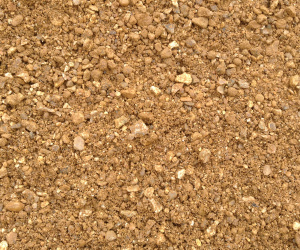 20mm All in Ballast
Concreting sand and gravel mix. Used with cement for producing concrete.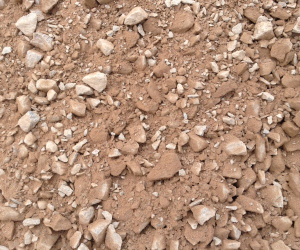 Type 1 / MOT
Granular sub-base material. Crushed rock, usually granite or limestone. Typically 40mm to dust. Meets clause 803 of the Department for Transport specification for Highway works. Perfect base material for driveways and patio areas.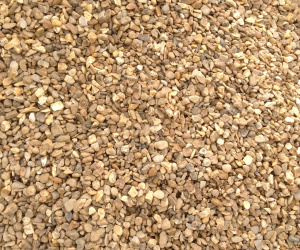 10mm Shingle
4/10mm graded gravel. Great for footpaths. Used for pipe bedding also. Can be used on driveways.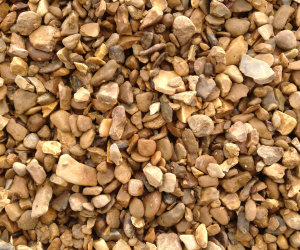 20mm Shingle
10/20mm graded gravel. Popular for driveways, car parks and landscaping.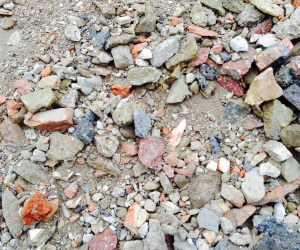 Crushed Concrete
70mm down crushed demolition waste including bricks, concrete, tiles etc. Ideal for backfills, over sites and roadways etc.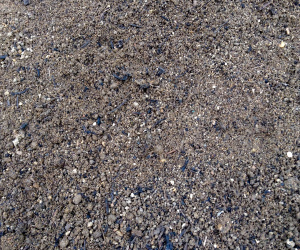 Screened Topsoil
Sieved at 20mm. Sandy loam soil with little clay content. Suitable for general landscaping, raised beds, borders, planting and turfing.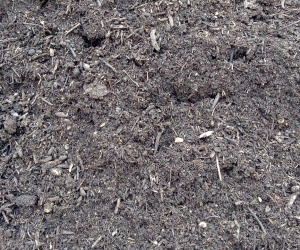 Compost
Screened to 10mm. A great soil improver. Can be pre-blended with our screened topsoil if required.